Thursday, December 23, 2004
Issue Five is on its way but won't make it before christmas. By the time christmas is over, it should be ready for download though.
Front cover and content is fixed. Here you go: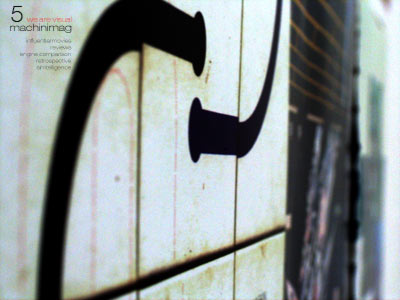 Contents:
influential movies this year - presented in pictures.
comparison chart - unreal, crytek, source and doom3 engine
timetable composition - a great year for machinima
MSUC review special - infiltrators, the editor has you, sparked memory
essay - simtelligence by klaus neumann
Sorry again for the delay.