Sunday, January 09, 2005
IssueTwo redesigned
Go grab your readable copy of machinimagTwo!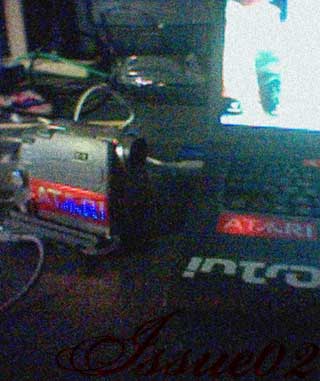 Unfortunately, i still don't have any details on the price of the printed Issue. You will have to wait for next week. The comparison chart is near completion though.
Machinimag Six is to be released at the beginning of march. Until then, this site will keep you updated on crucial events and developments.
Also, be sure to check the newsfeed links for complete machinima news coverage!