Wednesday, November 23, 2005
Announcing the machinimag holiday giveaway
Machinimag is announcing its holiday giveaway in the form of a free copy of ILEX Press' book "Machinima - Making Animated Movies in 3D Virtual Environments".
Sign up for the machinimag newsletter by December 1st and you'll have the chance to receive this free copy shipped to your home.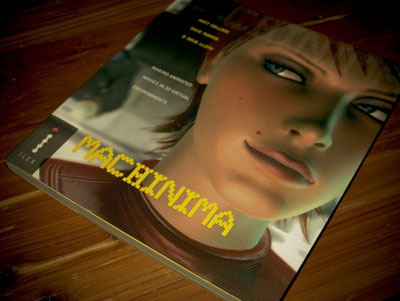 For those not lucky enough, you can still consider on buying the book after reading the review in Machinimag7, to be released at the end of the week.
Good luck!